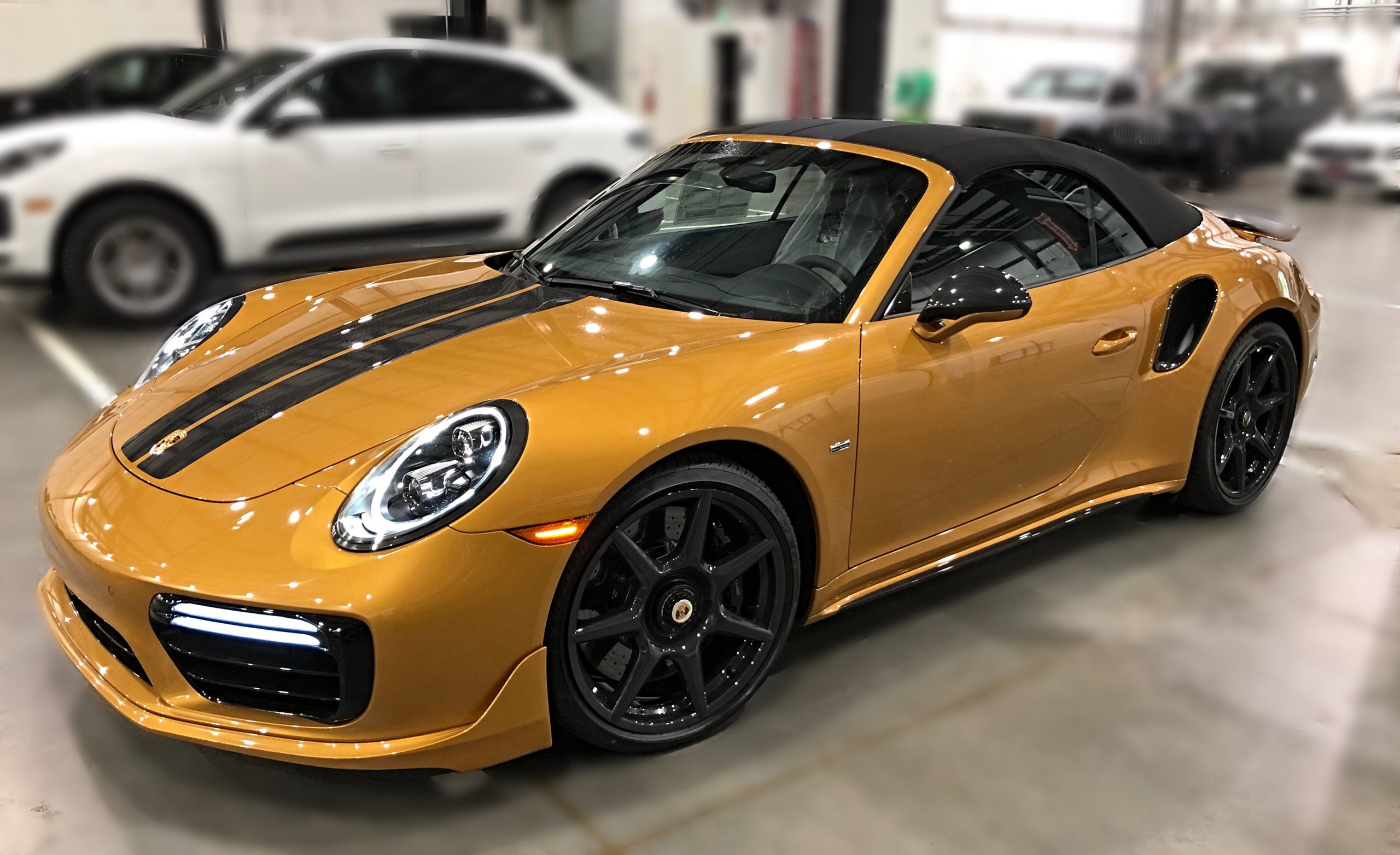 **Our broad range of services include interior and exterior detailing along with paint correction and ceramic coatings**
Mobile Car Detailing Serving Bellevue & surrounding areas
Auto Shine Detailing is a mobile detailing business focused on cars, boats, campers, motorcycles or virtually any automobile. Auto Shine Detailing operates in Bellevue, Kirkland, Redmond and surrounding areas. Our team of specialized detailers with years of experience, will give you the peace of mind you need. Our broad range of detailing provides the best quality of work and guaranteed customer satisfaction. Contact us today and we'll work with you to fulfill your detailing needs. Request a booking online or reach out to us and we will get you scheduled! If you have any auto detailing questions or needs, contact us and we'll take care of the rest!
proInterior Detailing
We understand how much time you spend inside your vehicle and just like you, we love a clean, crisp interior. We spend the necessary time to clean all surfaces thoroughly to bring a fresh new life to your interior.
Exterior Detailing
We provide high end exterior maintenance and polishing services. Whether it's maintaining your new factory finish or restoring years of neglect.  We not only bring a new found luster in your finish, but seal it with the most advance paint coatings and sealants on the market. Providing months to years of protection.
Ceramic Coatings
Ceramic Coatings are superior when it comes to protecting your vehicle's paint compared to traditional waxes and sealants. You can make protection a regular chore or you can protect your vehicle with a ceramic coating that will last years, not months.
Paint Correction
Everyday wear and paint imperfections like; swirl marks, water spots, minor scratches and even bird etching marks can leave your paint looking tired and dull and over time your car loses its lustre (brand new feeling). The paint correction process can remove all of these without the high cost and inconvenience of a new paint job. This brings back the feeling of a brand new car.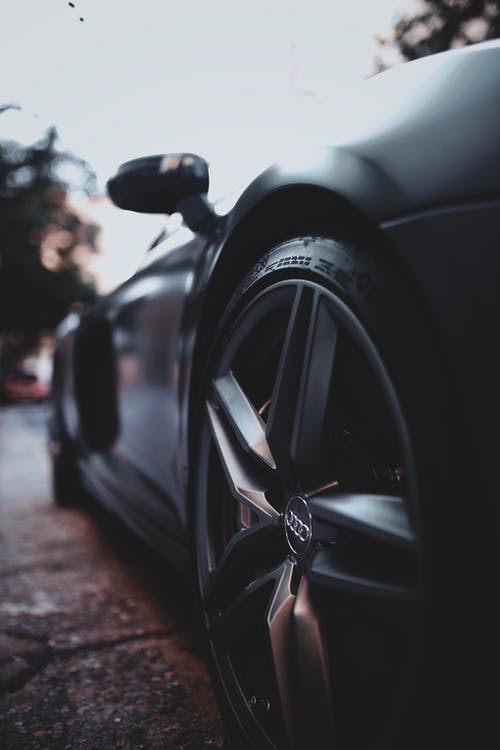 Frequently Asked 
Questions
There is no such thing as a silly question so go ahead and ask!
Will weather affect our appointment? 
Here in the Pacific Northwest, we all know the weather can be a challenge. Although with our canopy set-up, your detail apointment is safe and sound. 
Do I need to be present during the detail?
No, you do not necessarily need to be there while the technician is working. However, once arrived we would love to meet you and discuss the set up situation.  
How long does a detail take?
As far as length of a detail, every car is unique. Timing will greatly depend on the condition of the car. Expect anywhere from 1 – 5 hours depending on the service. 
Do I pay before or after the car detailing?
You have the option of paying before or after with card, cash, Venmo, or Paypal.
Does Auto Shine Detailing do commercial and residential auto detailing?
Yes we do both commercial and residential solutions from small cars & automobiles to RV's, Campers and Boats.
Do you have a location I can bring my car to?
At this point in time we are primarily mobile. However, we do have a garage space available for details, coatings and paint corrections. 
I couldn't be happier with my detail and highly recommend their services. If you're looking for anything detail, don't look any futher than Auto Shine!
Great service! Very professional and outstanding attention to detail. Will definitely be calling them again. Thank you!
Thank you for making my truck look new and smell new again!! You did an outstanding job in a short amount of time!
Monday:     8:30am – 6:00pm
Tuesday:     8:30am – 6:00pm
Wednesday:     8:30am – 6:00pm
Thursday:     8:30am – 6:00pm
Friday:     8:30am – 6:00pm
Saturday:     8:30am – 6:00pm
Sunday:     8:30am – 6:00pm
Check us out on Google Maps
Don't be shy. Let us know if you have any questions!