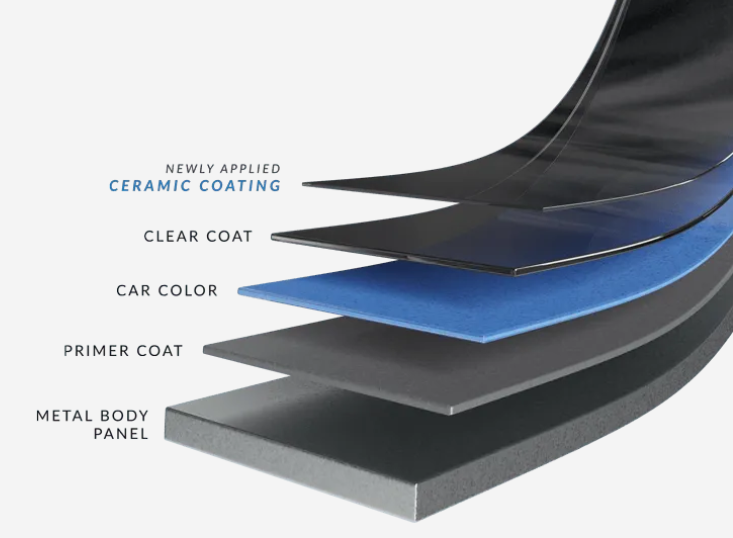 At Auto Shine Detailing, we offer the best Ceramic Paint Protection Coating. We offer System X for all kinds of cars whether it's brand new, used or a classic. Your car is most likely your second most valuable asset. It is worth protecting, whether it's a new car to maintain its resale value or a used car looking to restore and protect its original paint.
System X Ceramic Paint Protection is the latest innovation in paint protection technology and it's superior compared to other coating brands. It's not a coating that will wear down in weeks or months. It last for years, with self-cleaning abilities and scratch resistance properties.
System X Coating Benefits: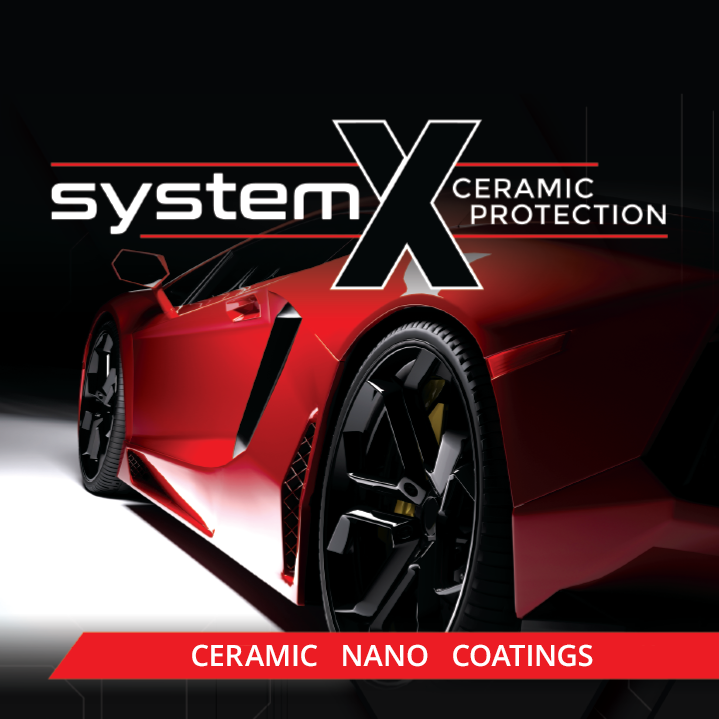 Lifetime warranty; Carfax approved 

Physical resistance; chemicals do not break down the coating unlike waxes and sealants

Permanent with a lifespan of 3 to 10+ years. It can only be removed by heavy paint correction or sanding down

Hydrophobic; water repels and beads off aggressively from the paint, creating a self-cleaning effect

Intense Gloss, increased gloss, depth and clarity

Eliminates the need of regularly polishing or waxing your car
Having our specialised team of detailers apply a ceramic coat to your vehicle saves you time and money by keeping you from having to wax it constantly, simplifying your routine cleaning process, facilitating a more long-lasting resistance to elemental damage and aesthetically giving it a deep gloss unattainable by other detailing services.  
Monday:     8:30am – 6:00pm
Tuesday:     8:30am – 6:00pm
Wednesday:     8:30am – 6:00pm
Thursday:     8:30am – 6:00pm
Friday:     8:30am – 6:00pm
Saturday:     8:30am – 6:00pm
Sunday:     8:30am – 6:00pm
Check us out on Google Maps
Don't be shy. Let us know if you have any questions!