UV Protection on Dashboard
UV Protection for Dashboards and Interior Detailing
Our enriched protectant applied to the dashboard of your vehicle helps prevent against premature aging, drying, and cracking.  Your automobile's interior will get a brand new coat of incredible protection against damaging UV rays.  Made with bio-based, natural ingredients that contain no harsh chemicals or toxic fumes you can enjoy a light fragrance that won't irritate your sinuses or leave your allergies spinning.
Our UV Protection forms a bond that will not wash off or breakdown easily over time.  It is a very durable protective application that keeps your dashboard from being damaged by foreign elements.  When applied after an interior detailing our UV Protection coating will keep your car's interior looking shiny and impressive for years to come.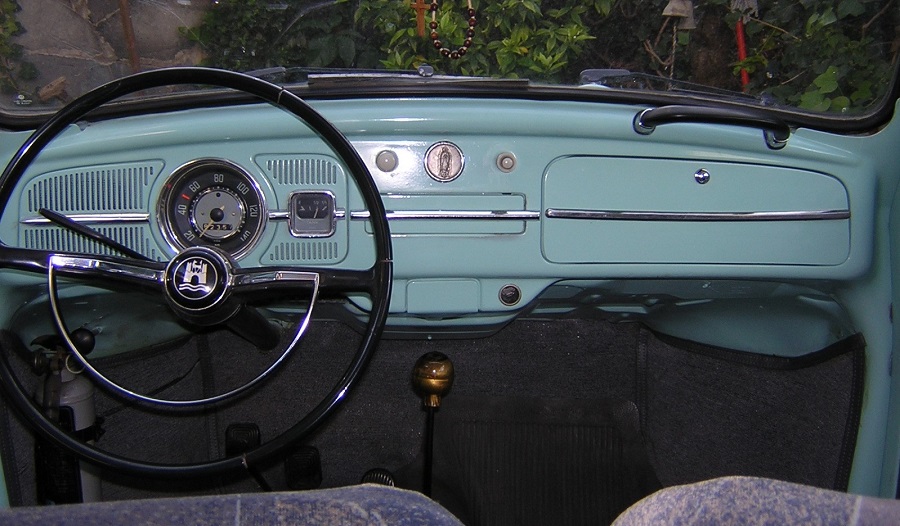 Our Services
See what we have to offer.
Monday:     8:30am – 6:00pm
Tuesday:     8:30am – 6:00pm
Wednesday:     8:30am – 6:00pm
Thursday:     8:30am – 6:00pm
Friday:     8:30am – 6:00pm
Saturday:     8:30am – 6:00pm
Sunday:     8:30am – 6:00pm
Check us out on Google Maps
Don't be shy. Let us know if you have any questions!