Below we have given a simple breakdown of paint correction prices based on vehicle size and our base level of correction. (1 stage of paint correction)
Two Door: $250+
Sedan: $350+
Mid-Size SUV/Truck: $450+
XL SUV/Truck: $550+  
Mini Van: Quote
This package is designed for when your vehicle needs a little paintwork pick-me-up.  We apply a single stage polish and focus primarily on carefully restoring shine without abrading away too much clear coat with our basic paint correction package. 
This package features a near full defect removal. Tailored to those who need more than just a few swirl marks removed from their paintwork. We consider this to be our most popular package.
Some vehicles require a complete restoration of paintwork after sustaining years of damage and elemental degradation.  Our team of automotive detailing professionals specialize in full paint restoration. This top-tier package will provide a showroom finish.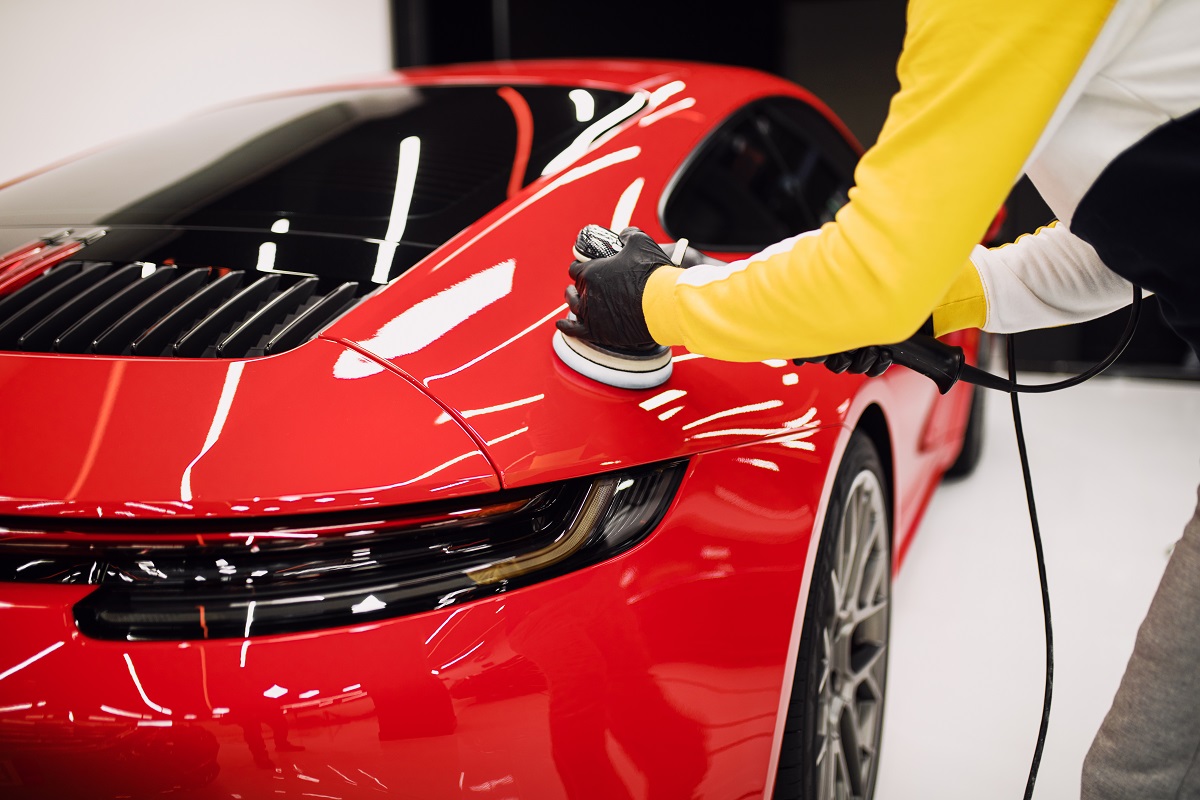 There are 2 major types of paint correction: Paint Enhancement & Paint Correction.

What is Paint Enhancement?
Here's the simple answer: Paint enhancement is a less extreme form of paint correction. When we perform paint  enhancement, we are telling the customer  what paint imperfections WILL be fixed, and what imperfections WILL NOT be fixed. Paint enhancement is the most common type of correction we do! Why is that? Well, most customers don't care about the tiny imperfections that they really can't see anyway, and they are really concerned most with getting that ceramic coating on!

What is Paint Correction?
Paint correction is nothing more than more aggressive paint enhancement. Can you see
the pattern here? When we are dealing with a vehicle whose paint is REALLY DAMAGED, or a customer who has a detailed eye, we will perform paint correction in order to remove the maximum amount of scratches, swirls, etchings, and paint imperfections as possible. Once again, this is necessary not only for visual appeal, but to create a smooth surface with which the ceramic coating can bond to the paint.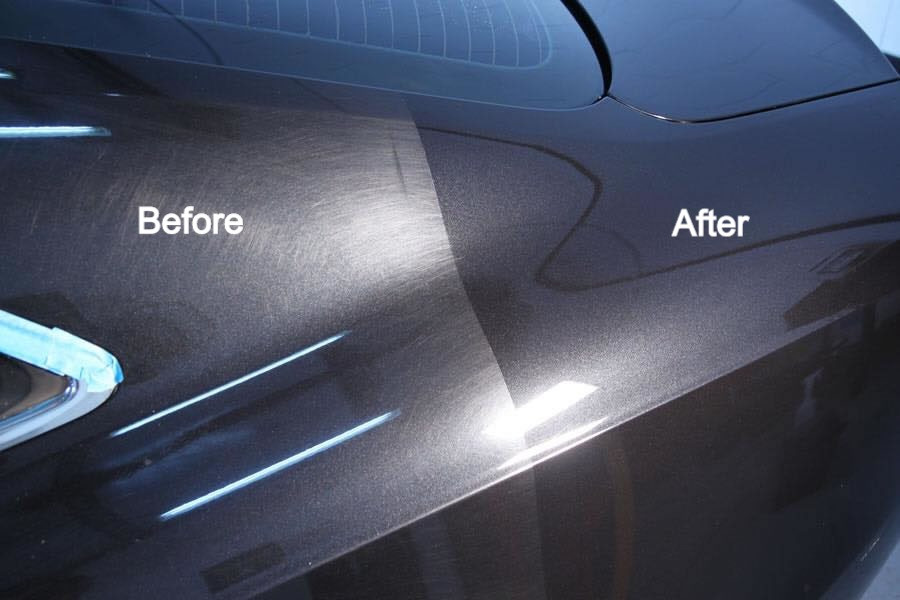 After permanently renewing your paint, Auto Shine Detailing will then detail the rest of the exterior of your car and protect your paint with a wax, paint sealant or a paint protection coating of your choice. This will finish and protect in a deep, clear gloss, ensuring it remains longer and makes it easier to maintain and keep your car immaculate.
Fixing discrepancies on the paintwork of a vehicle is very important. Here at Auto Shine Detailing, our highly skilled specialist respects the tactile art of paint correction, thinking critically and treating every paint correction project with unique attention to detail.  
Monday:     8:30am – 6:00pm
Tuesday:     8:30am – 6:00pm
Wednesday:     8:30am – 6:00pm
Thursday:     8:30am – 6:00pm
Friday:     8:30am – 6:00pm
Saturday:     8:30am – 6:00pm
Sunday:     8:30am – 6:00pm
Check us out on Google Maps
Don't be shy. Let us know if you have any questions!