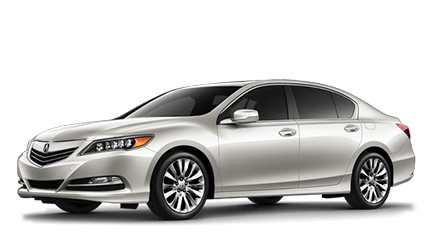 Free Diagnosis & Estimate
Free Diagnosis & Estimate
Auto Shine Detailing offers free estimates of all our mobile auto detailing services. No matter if you have a dirty backseat or a new dashboard that needs some cleaning we will quickly diagnose the issue and provide an affordable estimate. We pride ourselves on being the most skilled and professional auto detailing service in Bellevue, Seattle, Everett, Bothell, Kirkland, Redmond, and Renton. We can detail a wide range of automobiles including residential and commercial, 4 door sedans, coupes, convertibles, trucks, SUVS, Vans, Campers, Boats and even Semi-Trucks. Give us a call today and we'll tell you exactly how much and how long it will be.
Monday:     8:30am – 6:00pm
Tuesday:     8:30am – 6:00pm
Wednesday:     8:30am – 6:00pm
Thursday:     8:30am – 6:00pm
Friday:     8:30am – 6:00pm
Saturday:     8:30am – 6:00pm
Sunday:     8:30am – 6:00pm
Check us out on Google Maps
Don't be shy. Let us know if you have any questions!